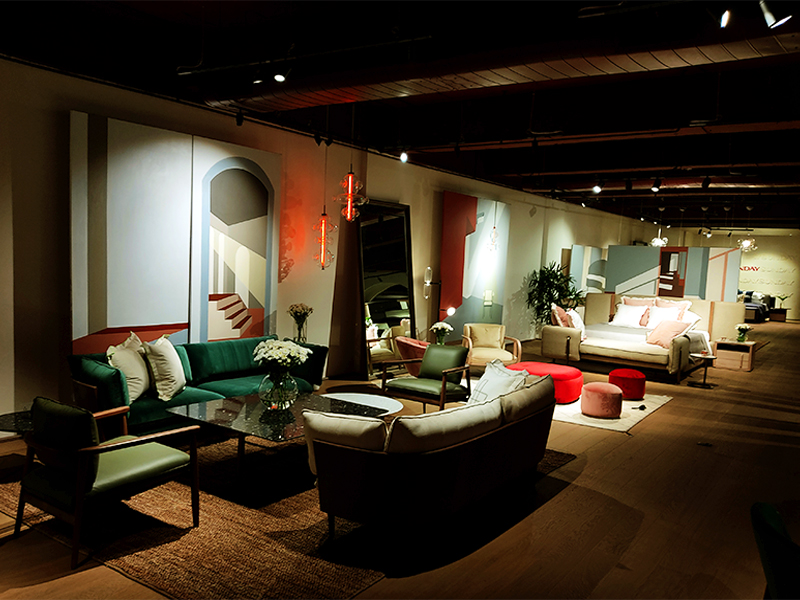 The Role of Design and Technology in Efficient Lighting Systems.
Lighting design has a renewed approach today. Besides providing the basic functionality of illumination, it helps transform the design and aesthetics of the said space. With sustainability and efficiency being the cornerstone of any design, functional lighting systems dominate today's market, with more illumination from fewer lights. Energy efficient high-discharge lamps are replacing  high- power consumption lights such as incandescent. Consumers today are more aware and in these uncertain times consumers are opting for sustainable and efficient products. Lighting systems are a medium to guarantee comfort and promote well-being for the user. Lighting performance is no longer judged by brightness alone. Good lighting should be energy-efficient, sustainable and durable with minimum maintenance.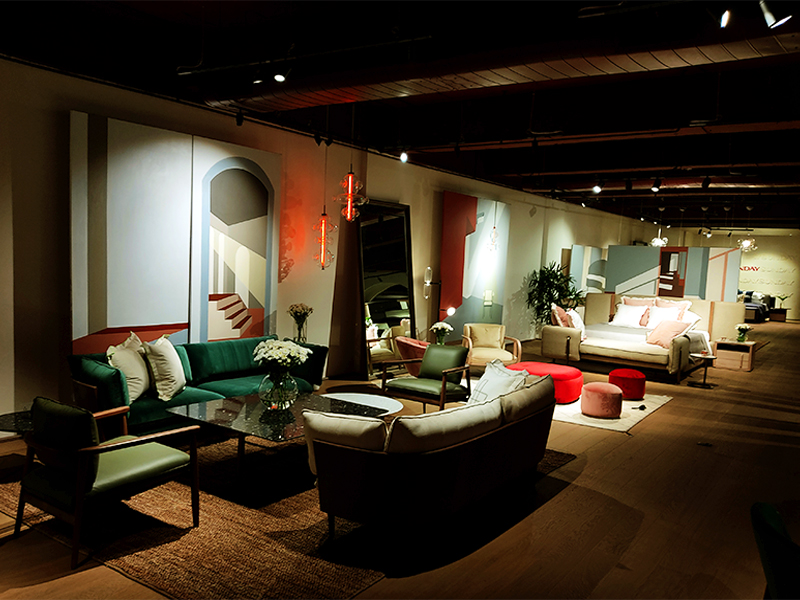 A strategic approach to efficient lighting is a combination of three factors –comfort, aesthetics and sustainability. With newer and better lighting systems available today, such as smart lighting, variables such as dimmer dials and colour changers that aids in visual comfort and clear visibility. Changing the levels of illuminance with active glare control can set the mood and the ambience of a space. With soft lighting and equal light distribution, the ambience can be free of harsh and unwanted shadows, providing seamless lighting that is aesthetically pleasing
Today's market is demanding and challenging as consumers are well aware of their spaces and requirements aligned with their design sensibilities. To be a statement piece and accentuate the character of any space, the lighting needs to be unique in terms of style and design. While design and composition play an important factor, an energy-efficient lighting system should meet evolving standards of luminaire value.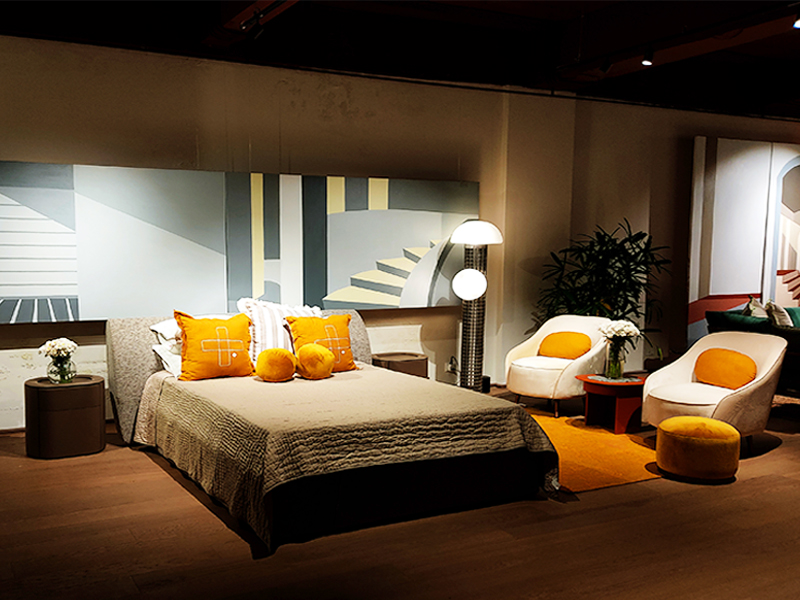 Living spaces need to find a balance between artificial and natural lighting. Understanding one's spaces is essential, and incorporating artificial lighting with natural light at its maximum.  One can implement a few simple solutions like strategically placing windows to reduce the need for artificial lighting during the daytime, thus saving energy. Striking this balance also helps boost the body's biological clock, called the circadian rhythm and reduces headaches and irritation. Our visual comfort is mainly proportional to the task at hand, so matching the quality and quantity of light to the present activity is vital for better performance.
A lighting layout includes three primary categories—ambient, task and accent lighting. These lightings vary in their stretch, intensity, luminaire values and distance. If correctly installed in a proper layout, this lighting can aid visual comfort and help complete the task without dominating each other in the same space. Some areas may need task lighting for intricate work and thus shouldn't be overpowered by ambient lighting, which can cause glare.
Smart systems dominate current industry trends as they are more efficient and universally accessible with new and improved solutions at just a click of a button.For instance, dimmer controls can provide variations in the brightness of a room, setting the mood just right! Furthermore, with control over the illuminance, the product becomes energy-efficient and a more suitable option for the consumer. Saving energy is a prerequisite for the environment and designing a mindful lighting scheme helps achieve eco-friendly and aesthetically pleasing ones.
The Spokesperson is Aryaman Jaiin, CEO, Innovative Lighting Designs Ltd
A technophile and visionary, Aryaman's fresh perspective and aptitude helps ILDL explore and experiment with imminent lighting techniques.After attaining a Bachelor's degree in Applied Mathematics from the Rensselaer Polytechnic Institute, he sook the driving seat in steering his family's legacy to achieving ambitious heights. His passion for designing lighting details crosses the boundaries of individual fields, visibly seen in all of his ventures. Apart from his professional dedication to ILDL, Aryaman enjoys music and is often seen on the golf course on Sundays.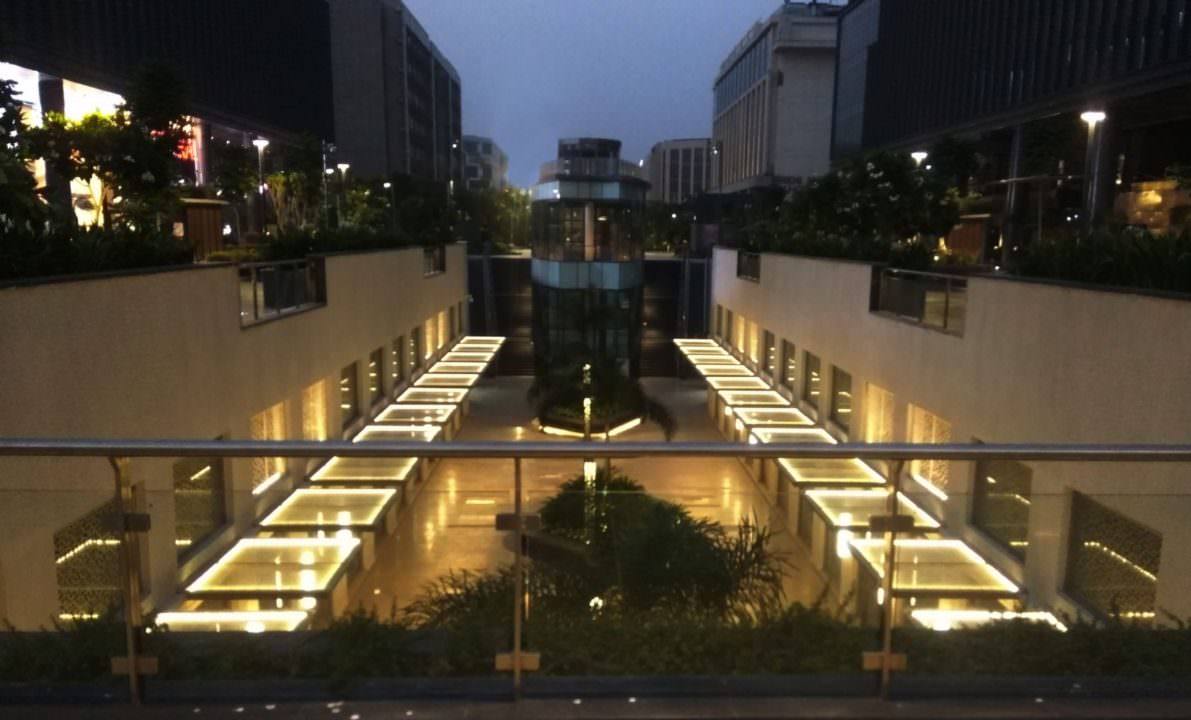 Aryaman Jain is the CEO for Innovative Lighting Designs Limited (ILDL), a lighting solutions brand that caters to South and Southeast Asia with a wide range of products. With a vision to pioneer technology and create extraordinary luminaries, ILDL thrives under Aryaman's leadership to achieve excellence in lighting solutions. In line with the latest trends, the firm carves out exquisite and effective ways to optimise lighting systems and develop strategies to achieve optimal and bespoke solutions. ILDL stands out as a globally acclaimed lighting brand as a result of prioritising quality mockups for each project.
With an enviable collection of projects across a diverse scale of commercial, healthcare, heritage, hospitality, landscape, residential and urban projects, ILDL epitomises the latest, most appropriate and the best in lighting trends and lighting solutions.
About Innovating Lighting Design Ltd. (ILDL)
Innovative Lighting Design Limited (ILDL), founded by Vikram Jain in 2006, is an inventive firm that provides creative lighting solutions in South and South-East Asia. Investing in high standards of quality, ethics and integrity, all their incredible lighting products are shaped conscious of the design and the users. The firm's holistic vision is vested in transforming spaces with lighting solutions that they aim to achieve by translating lateral thinking into actionable processes to contribute to the growth and improvement of existing techniques. This systematic approach has built a legacy in providing the most technologically apt, avant-garde, energy-efficient and superior grade lighting system in notable projects across diverse typologies such as urban, residential, commercial, healthcare, heritage and landscape spanning around different scales.
The firm emerged from the gap between the building industry and technological deficiencies in the lighting sector. What started with manufacturing traditional lighting systems and a single-brand representation has cultivated a term of 23+ brands worldwide over these glorious 15 years. With a cohesive design team committed to translating their love and passion for lighting into products and a cohesive partnership with leading lighting manufacturers worldwide, ILDL delivers illuminating solutions that are useful, user-centric and cater to individual needs. The firm makes aesthetic lighting technology accessible to the building industry and the masses with comprehensive expertise and extensive industry experience built with schematics and technical drawings, lux level calculations, rendering and bespoke solutions, right from concept to creation. Their complete lighting solutions have found confidantes in prominent architects, interior designers and lighting designers, rooted in the firm's ethos and philosophy.
Rooted in their legacy, the firm ascends to greater heights, evolving daily by incorporating the latest technologies for light automation, thereby building a solid framework for future applications. The firm's exceptional, innovative work can be witnessed in seminal projects like the revival of Rumi Gate in Lucknow, where luminaries from Lumenpulse and Lec collections were mounted on the facade without drilling into the structure. The total energy consumption was reduced to one-third of the original usage. Similarly, each project from their extraordinary portfolio of more than 500 projects is looked at with a unique lens, be it a commercial project by the Lodha Group, beautiful bazaar at Awadh Shilpgram in Lucknow or the aesthetic development of Taj Mahal's east gate.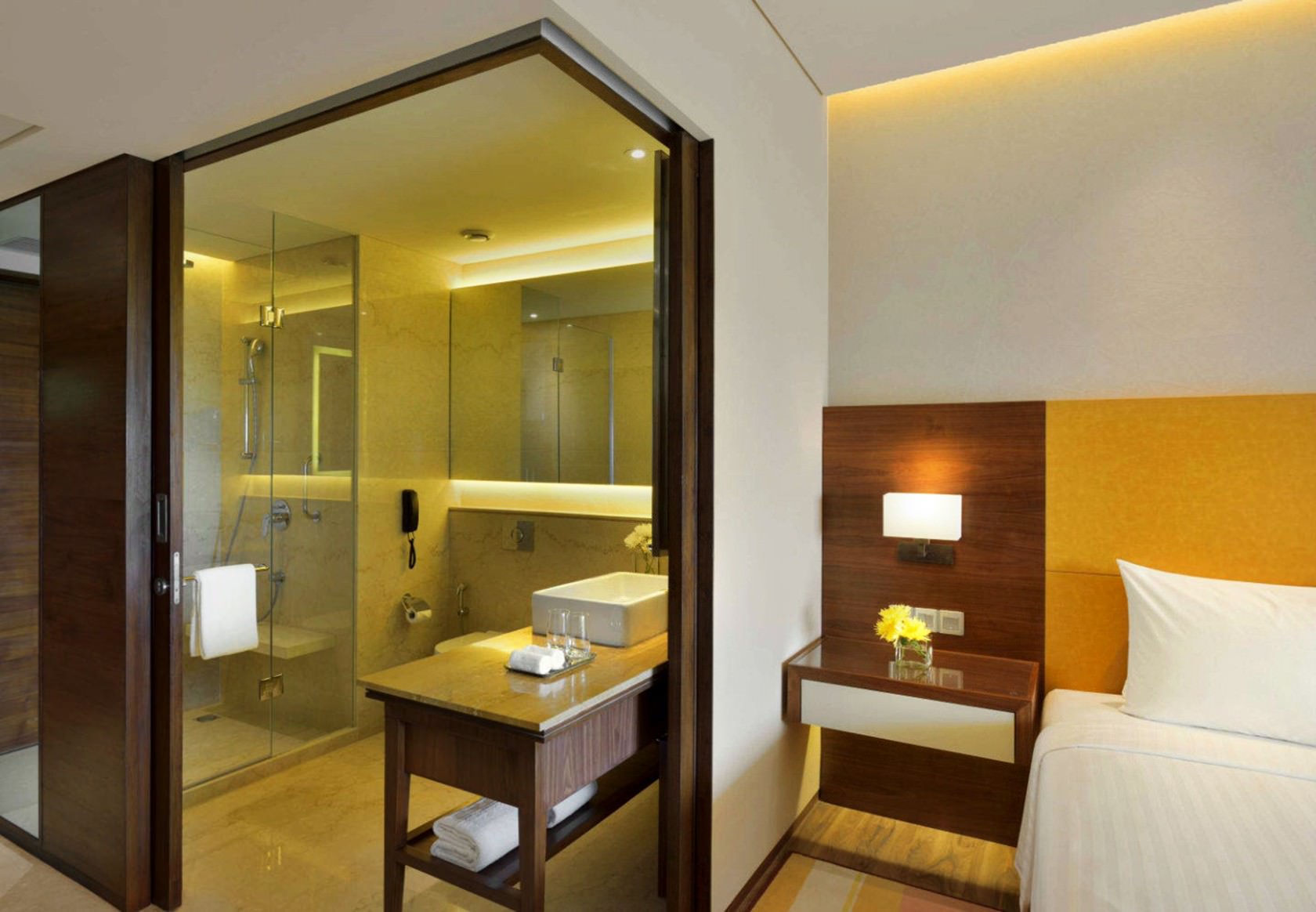 The ILDL Philosophy
Innovative evolution
After a decade and a half in the industry, the firm is learning, adapting, and evolving new technologies and innovative designs every day to meet the clients' growing needs. With each new product, ILDL raises the bar for aesthetic and advanced lighting solutions, establishing itself as a pioneer in its sector.
User-Centric Designs
The firm follows a client-centric approach which allows catering to each client's taste by integrating experience and expertise. They primarily use a holistic approach to include all aspects of how lighting affects an occupant's well-being, productivity and comfort in any environment to evolve efficient luminous design solutions.
Practical and hands-on approach
ILDL consciously prioritises mock-ups as an essential part of the design process for all of its projects. This is a promising step that leaves no stone unturned to punctuate the lighting language and enhance the design through premium lighting solutions.
Client-centric demands
From concept to creation, the firm strives to provide the finest solutions, meeting all client requirements by offering a wide range of products to choose from. The highest degree of professional attention through immaculate calculations and service by the ILDL team optimises every fixture that adorns their incredible range of projects.